Philips Avent Video Baby Monitor (Top Up at $189!! Usual price: $299)
Philips Avent Video Baby Monitor enables you to maintain a secure and private connection with your baby at all times.
Hear your baby with perfect sound quality and also see your baby in crystal clear vision (2.7" LCD), whether it is day or night.
See your baby, day and night, with crystal clear infra-red night vision that automatically switches on in the dark. Enjoy your baby sleeping with the high resolution extra large 2.7" color screen.
Switch on the ECO mode to reduce power consumption during quiet times in the baby room while still knowing you are connected to your baby via the unique link indication. The ECO mode switches off the audio/video transmissions and the units only connect when the baby makes a sound.
Indoor range up to 50 meters*, Outdoor range up to 300 meters*.
The convenient rechargeable parent unit will give you the freedom of cordless monitoring for up to 10 hours before re-charging is required
2.7 inch color screen
Private & secure (A-FHSS)
Soothing lullabies & talkback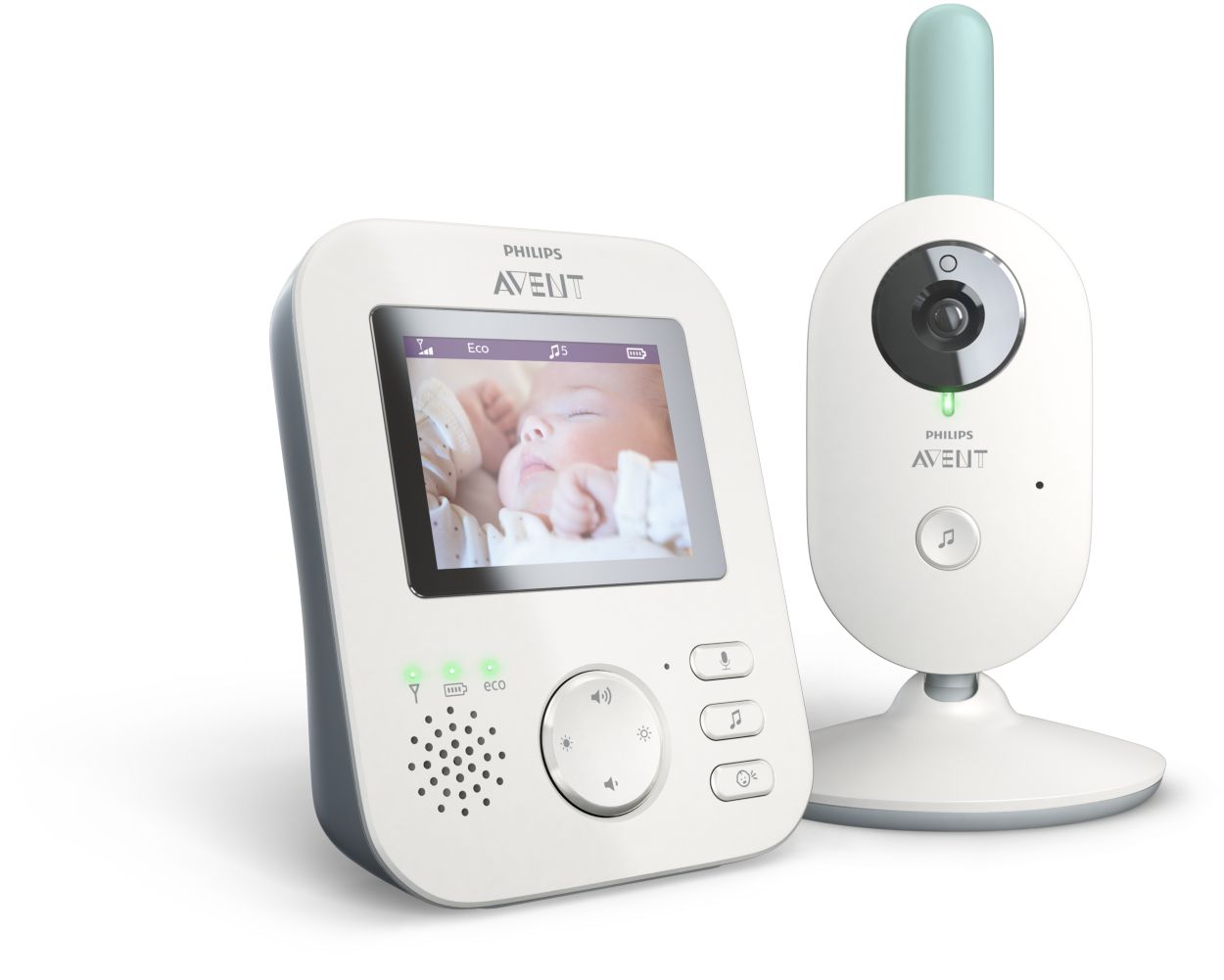 Philips Avent Disposable Breast Pads x 60 (Day Pads) - (Top up: $10, Usual price: $12.90)
The unique Philips Avent breast pads are specially designed to help you stay dry and comfortable during the day.
Features and Benefits
Invisible under clothes
Developed with breastfeeding expert
Silky soft feel
Anti slip with adhesive tapes
Hygienic
Soft with discreet, contoured shape
Unique four layered construction for maximum dryness
With purchase of Philips Avent Twin Electric Breast Pump Super Super Good Deal Bundle!! @ $488!!
SUPER CRAZY TWIN ELECTRIC BreastPump Bundle!!!
Philip Avent Twin Electric Breastpump at $799
INCLUDES (Worth $387.70):
VIA Cup 180ml x 4pcs ($8)
PaPa Mama Baby Bath tub ($25.90)
Nursing Shawl ($25)
3-In-1 Steam Sterilizer ($159)
Electric Bottle & Baby Food Warmer ($76)
Natural Newborn Set ($69) - Includes Bottle Brush, 260ml bottle x 2, 125ml Bottle X 2, Pacifier
Philip Avent Twin Electric Breastpump
The breast pump has a unique design, so your milk flows directly from your breast into the bottle, even when you are sitting up straight.
This means you can sit more comfortably when pumping: no need for you to lean forward to make sure all your milk ends up in the bottle.
Sitting comfortably and being relaxed when pumping, naturally helps your milk to flow more easily.
Soft massage cushion with warm feel
Intuitive assembly. Easy visual matching of parts
Compact lightweight design, includes handy travel bag
More comfortable pumping position due to unique design
Philips Avent 3 in 1 Sterilizer
With its adjustable size, the Philips Avent 3in1 electric steam sterilizer takes up the least amount of kitchen space yet perfectly fits the items you want to sterilize whether its a few small items or a full load.
Convenient and Effective Sterilization
Flexible, Easy Loading!
Kills 99.9% of harmful germs
Sterilizes in 6 minutes
Fits 6 Philips Avent bottles
Adjustable 3-in-1 design
Philips Avent Electric Bottle and Food Warmer
Our fastest electric bottle warmer
Quickly and evenly warms your milk
Gentle defrosting
Warms baby food too
Warms evenly, no hot spots
Warms quickly
Warms baby bottles in 3 minutes
After Topping up both Video Baby Monitor & Disposable Breast pads
You Get A....
FREE Baby Jogger City Versa Stroller worth $529!!!!!!!
This stroller has a reversible seat that will allow your baby to face forward or face you instead.
Packed with all wheel suspension will make it a sweet ride for you and you loved one.
This versatile easy to use stroller will fold flat with one hand no matter what direction the seat is facing.
The city versa is not intended for jogging.
Reversible seat so baby can face the parent
Patented quick fold technology allows you to fold your stroller with one hand no matter which direction the seat is facing
Patented feature folds the seat within the stroller frame for an ultra compact size when folded
All wheel suspension system absorbs road bumps
Adjustable handlebar to accommodate users of all heights
**Limited to First 50 Customers
***Free $40 Voucher with every $399 Purchases in a Single receipt (First 100 Customers Only)
Usual Price:
$840.90

Mummys Market:
$199.00 only!!

Grab it at Booth D01