---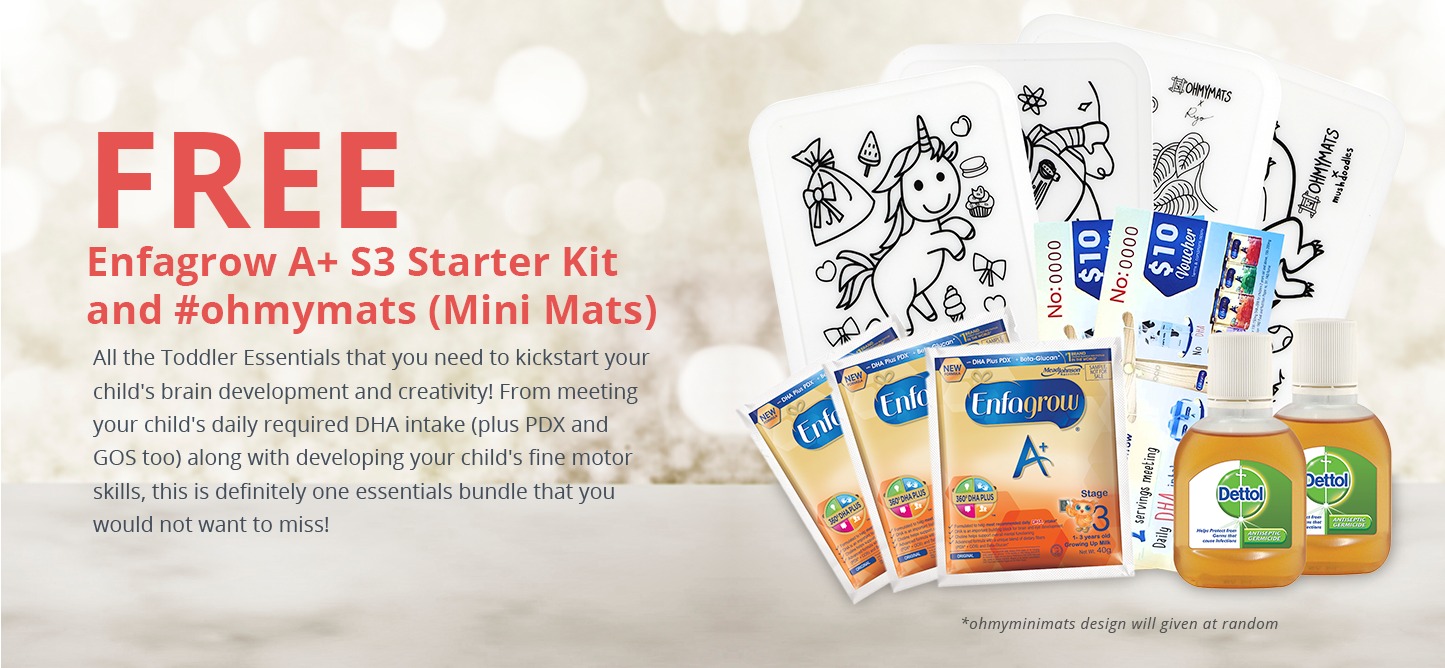 Sample Them Now!
Simply fill up the form below and be the first 5,000 Mums with Babies 1-3y/o to redeem this Freebie. Hurry & register now!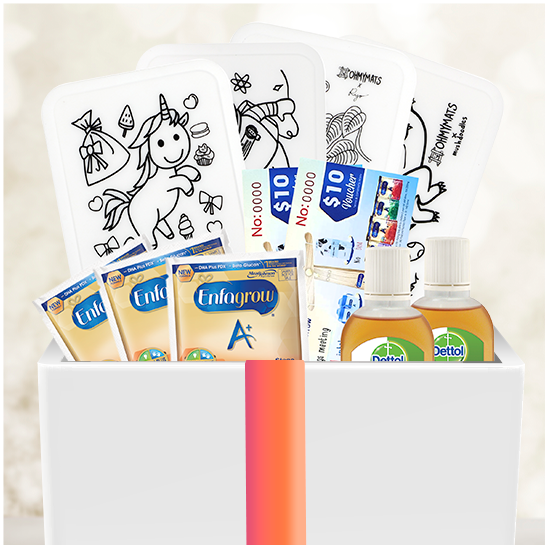 About This Product
Enfagrow A+ S3
Formulated to help meet the recommendation for daily DHA intake which is important for Eye and Brain development.
PDX (Dietary Fibre) aids in Digestive System.
GOS (Prebiotics) promotes the growth of good bifidus bacteria to help maintain a Healthy Digestive System.
#ohmyminimats
Learning through play allows your child creativity to flow
Building up motor skills
High quality, thick mats that is reusable and foldable