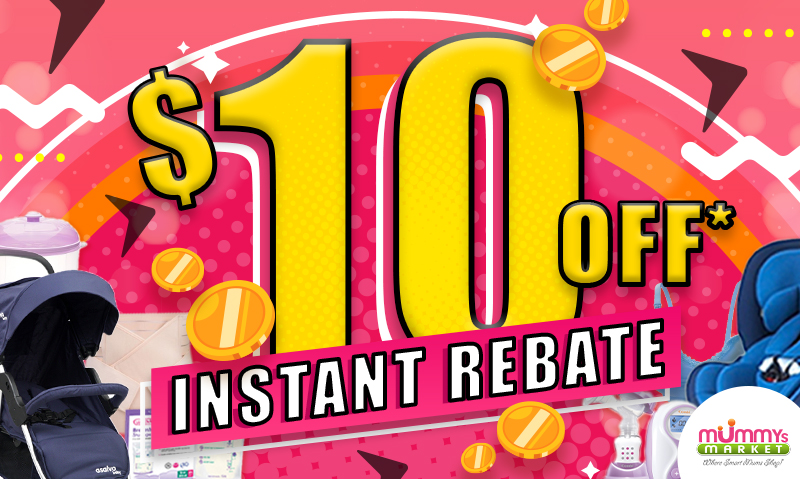 FREE $10 CASH @ Mummys Market Online!
Looking to shop for necessities for your little one? GOOD NEWS! Mummys Market will be funding your online shopping spree! You'll now have FREE $10 off a one-time purchase at Mummys Market Online Sale, on top of instant rebates, best prices and exciting promotions!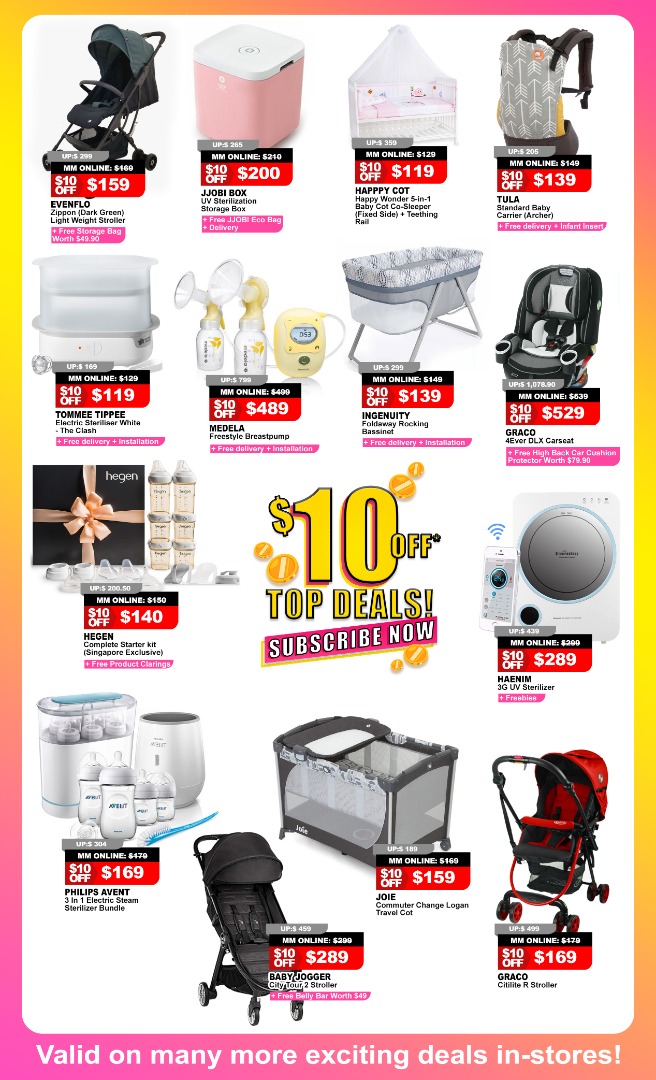 Simply sign up to receive $10 promo code in your mailbox! ❤️
*Voucher is valid with a mere minimum $100 spent!*
Hurry! Limited amount, first come first serve basis only!
Thank you for your kind interest.
This voucher is fully-redeemed for May 2020!
Steps to Redeem:
Upon signing up, you will receive a confirmation email.

$10 promo code will be sent to your email before sale launch!

Apply unique promo code upon checking out!

Viola! $10 off your entire cart with a minimum $100 spent!
Terms & Conditions:
Voucher code is valid only during Mummys Market Online Sale (May 2020).

Voucher code is valid for one-time use only, and it is not stackable.

Voucher code is only valid with minimum spending of $100.

Voucher is neither exchangeable for cash nor replaceable if lost.

By signing up for this promotion, entrants are agreeing to be bounded by these rules & conditions, and Mummys Market's decisions relating to the promotion.

Mummys Market and their exhibitors reserve the right to forfeit a discounted item if there is any reasonable ground to believe that an entrant is being dishonest and/or has breached any of the promotional rules or conditions.

In an event of any disputes or escalations, Mummys Market's decision is final.