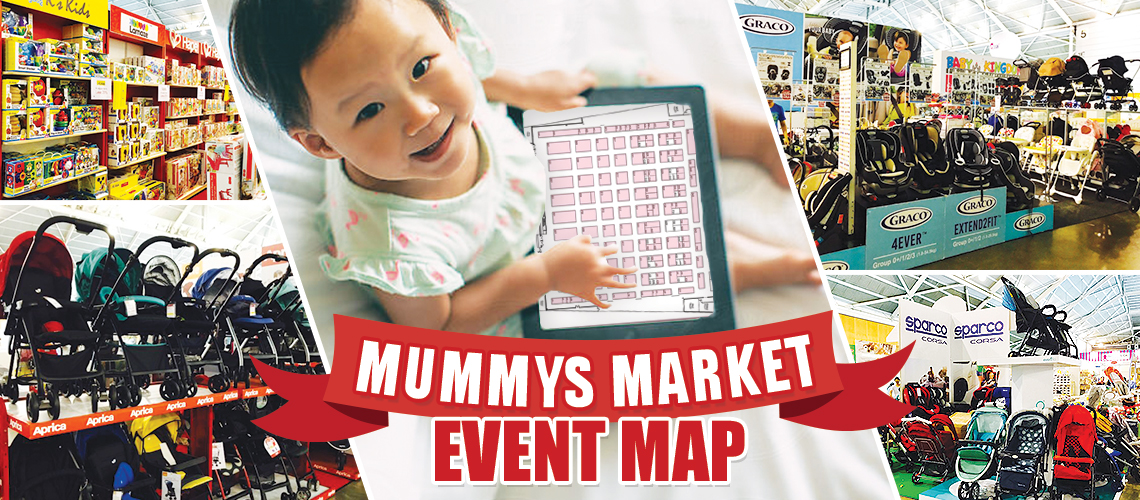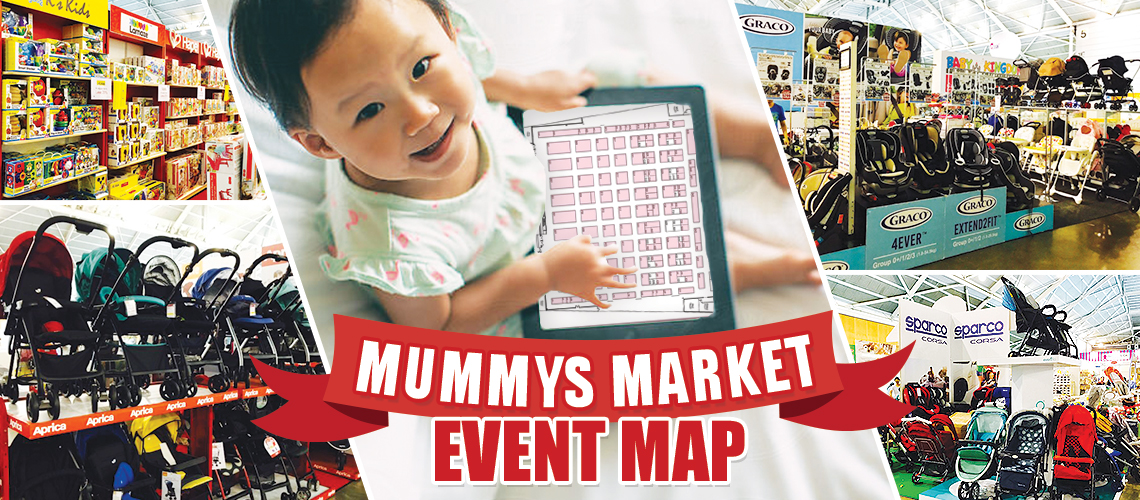 Prepare Your Shopping Journey
Sign up for our event map and receive a FREE Baby Essential Checklist that allows you to prepare what you'll need.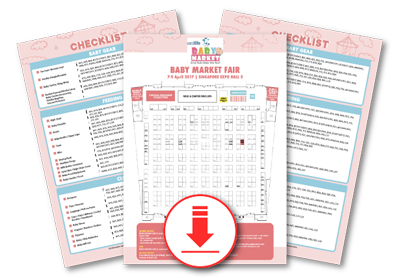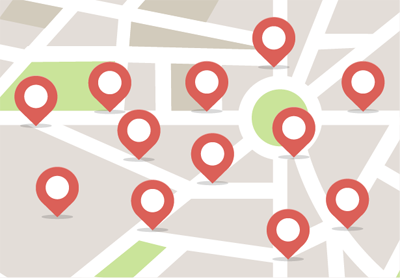 Mark Down Your Visit
Indicate the booth on our event map you would like to shop during the fair!
Navigate Easily With Our Event Map
Locate the booth easily with just a single device. Sign Up Now!